Description
For a limited time only, you can get 20% Extra Free with Teen Revive. That's 24 sachets for the price of 20! Enjoy a bigger box of your favourite Super Supplement.
As a child continues to grow and their lifestyle becomes increasingly busy, their level of nutrient requirements increases. This is what Teen Revive was created to support and was specially formulated for teenagers aged 13-18 years.

Teen Revive contains a superior blend of high-quality ingredients formulated to fuel and support a teenager's active and healthy lifestyle. This special formula includes 22 active ingredients to an all-rounded support of each teens heart, brain, bones and their immune system.
Teen Revive was created to deliver multiple benefits in one easy powdered sachet.
Simply empty the contents into a glass, add 100mls water or your favourite juice, and stir to dissolve. Alternatively, it can be added to a yogurt, healthy cereal, or smoothie.
Best taken in the morning. 
Supports:
Heart
Brain
Bones
Immune System
Buy 3 boxes - save 10%
Buy 6 boxes - save 15%
Why choose Teen Revive?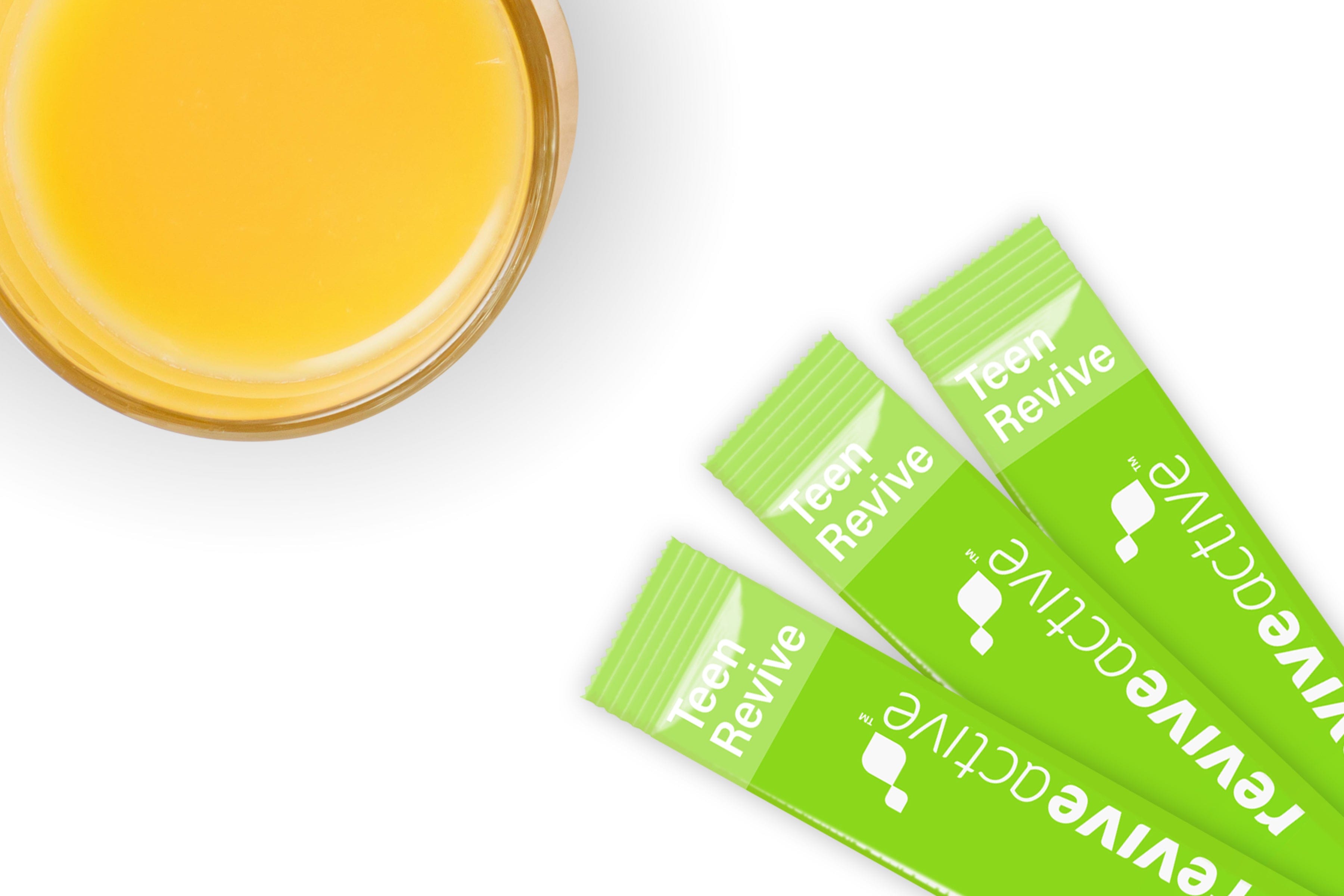 HANDY STICK SACHET
The unflavoured, powdered formula is designed to suit even the fussiest teens and is easy to take in juice or water – simply pour and stir.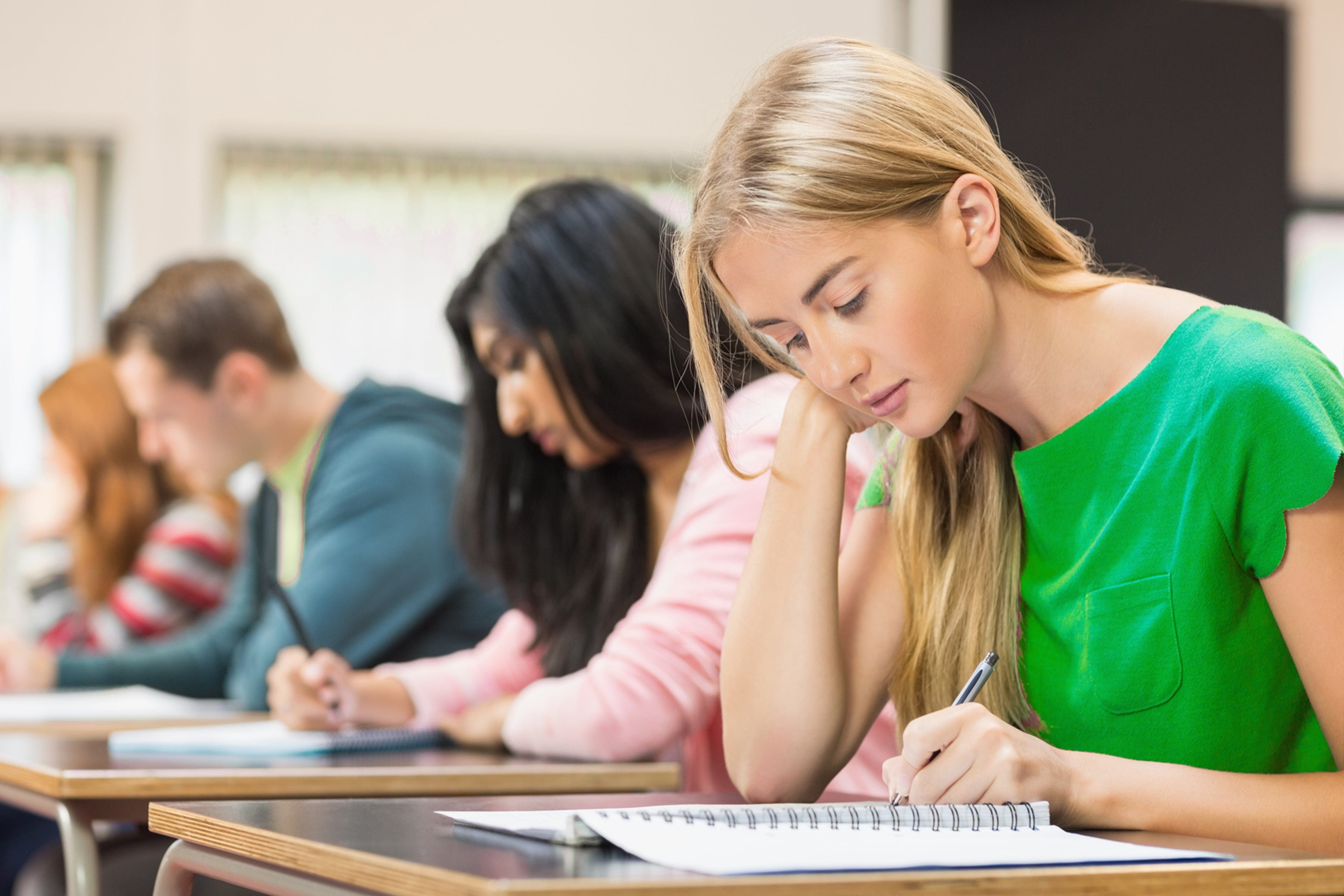 FOR BEST RESULTS
Support your teen's nutrient intake as soon as the day begins. Take Teen Revive before school starts, with or without food, Monday to Friday to help your teen enjoy the benefits of our unique formulation.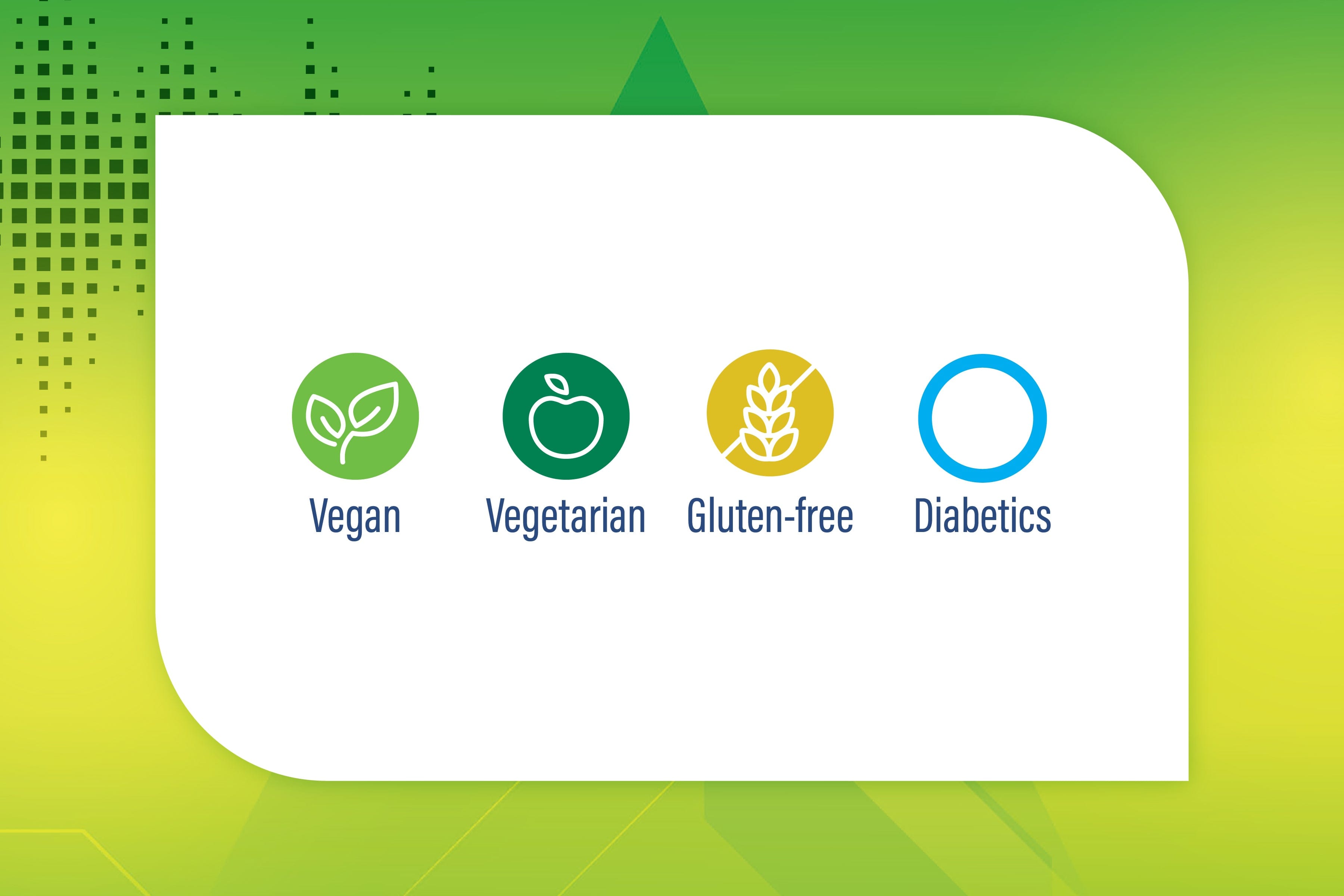 SUITABLE FOR
Teen Revive is a gluten free supplement, and therefore is suitable for those with coeliac disease. It is also free from fillers, binders, sugar, caffeine, preservatives, additives and colourants and suitable for vegans and vegetarians.
How Teen Revive Supports Your Teenager
Brain
Zinc contributes to normal Cognitive Function. Pantothenic Acid contributes to normal Mental Performance.
Bones & Heart
Manganese, Vitamin D, Vitamin K and Zinc contribute to the maintenance of normal Bones. Thiamine contributes to the normal function of the Heart.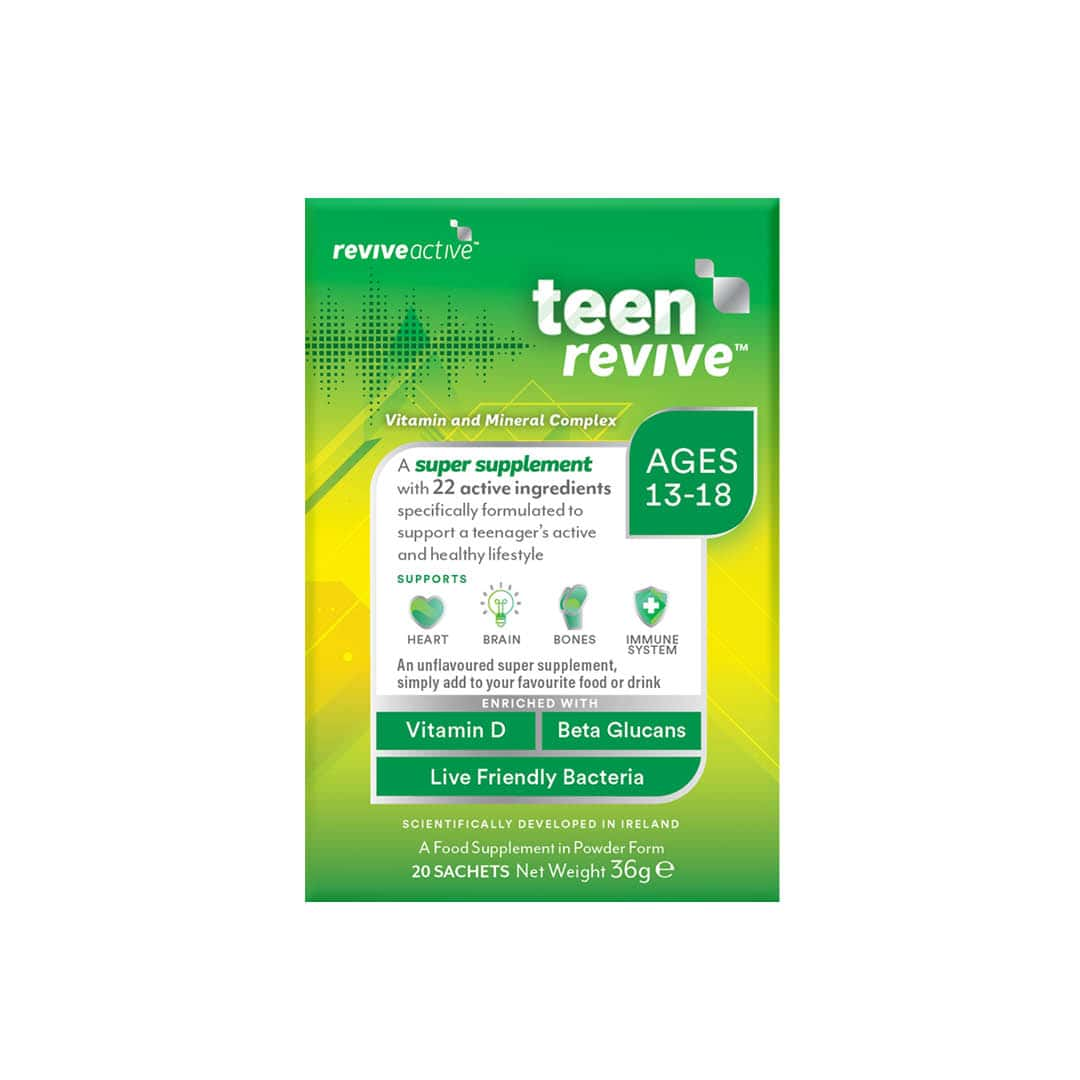 Energy and Fatigue
Vitamin B2, Vitamin B3 contributes to normal energy yielding metabolism and contributes to a reduction in tiredness and fatigue.
Immune System
Folate, Vitamin A, Zinc, Selenium, Vitamin B6, Vitamin B12, Vitamin C, Vitamin D and Copper contribute to the normal function of the Immune System.
Teen Revive FAQs
Teen Revive is formulated for teenagers aged 13-18 years.
Both products contain the same ingredients. However, as a child grows their level of nutrient requirements increase and because of this the quantity of some ingredients is greater in Teen Revive, than in Junior Revive.
It is recommended that your teenager takes Teen Revive in the morning, Monday-Friday, fitting into their daily routine. Teen Revive is best taken in the morning with or after food.
Teen Revive can be mixed with water or juice but it also works well in foods such as yogurt and is barely noticeable.
Yes, Teen Revive is vegan & vegetarian friendly.
Teen Revive is Gluten Free.
There is no sugar or added sweeteners in Junior Revive so it is suitable for diabetics
Teenagers can be fussy and change their mind from one week to the next, so we felt the best flavour was no flavour! Also, in effort to make this product as natural as possible it is free from artificial flavourings
We are governed by the Food Safety Authority of Ireland (FSAI) and have to follow both Irish and European legislation and guidelines in relation to safe levels of vitamins and minerals. We abide by the European Union (EU) food law (Directive2002/46/EC) which sets out the legal requirements that must be complied with when a food supplement is placed on the EU market. We also follow the recently published guidance document by the FSAI – The safety of vitamins and minerals in food supplements – establishing tolerable upper levels and a risk assessment approach for products manufactured in Ireland, in addition to the European Food Safety Authority (EFSA) tolerable upper levels for vitamins and minerals.
Before we place any product on the market, we have to register the product with the FSAI and have to ensure all levels of vitamins and minerals are within legislation.