Description
As a parent, one of the most important things you can do is provide the nutritional support that your child needs. Just like grown-ups, children need a wide range of nutrients and vitamins to help keep them at their best, which is where our Junior Revive super supplement comes in.

Developed in Ireland with 22 active ingredients in every sachet, this unflavoured supplement can easily be added to your child's favourite juice or smoothie and is designed for children aged 4-12 years of age. Enriched with Beta Glucans, Junior Revive was specially formulated to support a growing child's physical and psychological needs.
Supports: 
Heart
Brain
Bones
Immune System
Buy 3 boxes - save 10%
Buy 6 boxes - save 15%
How Junior Revive Supports Your Child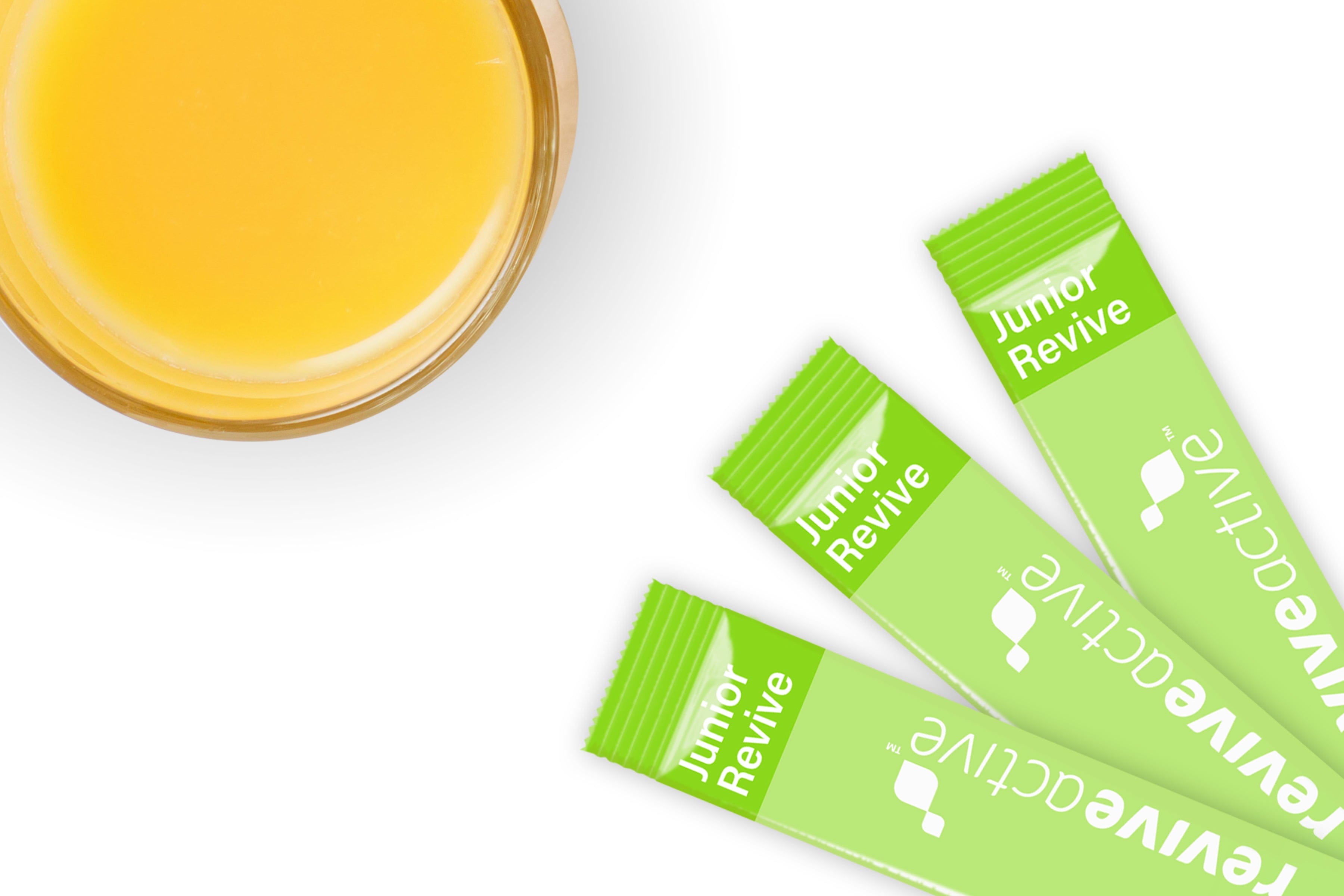 HANDY STICK SACHET
Rather than have a taste that your child might not like, Junior Revive is an unflavoured supplement that can be added to water, juice or even their favourite yogurt.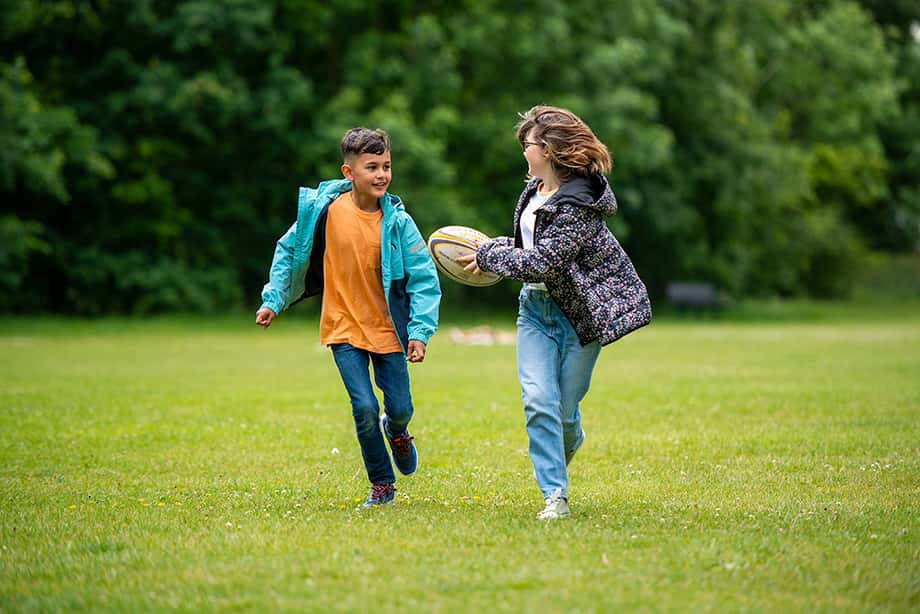 ENERGY & IMMUNE SUPPORT
Junior Revive contains 22 Active Ingredients, including Niacin, Pantothenic Acid, Vitamin B6, Folate and Vitamin B12 which contribute to a normal energy-yielding metabolism of kid and a reduction in tiredness and fatigue. It also contains Beta Glucans 1,3/1,6 that is derived from baker's yeast. Junior Revive contains eight key ingredients including Vitamins B12, B6, C & D, Zinc, Folate & Selenium, that all help support normal function of the kid's immune system.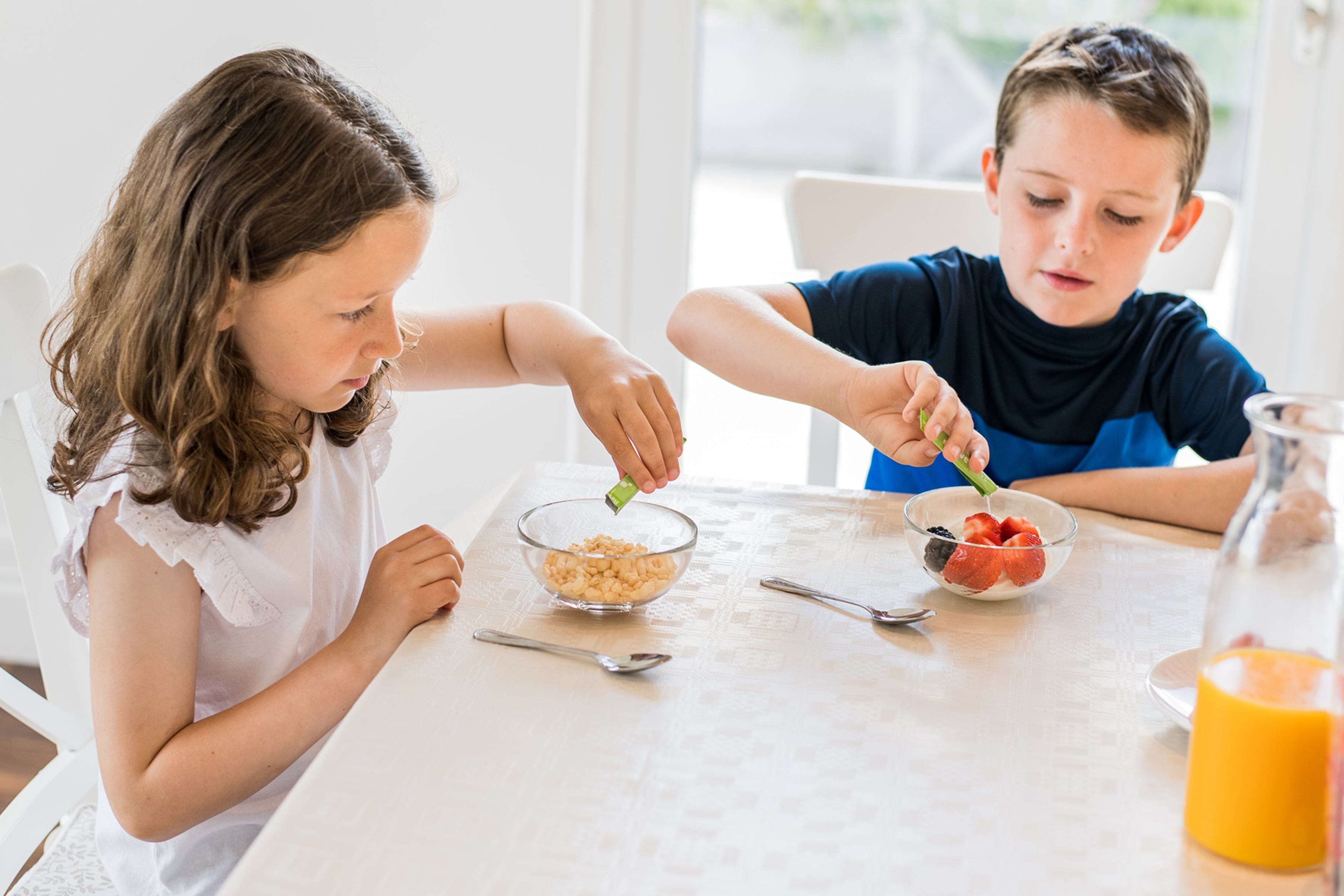 FOR BEST RESULTS
Get your child's daily dose of goodness in before the school day starts! Junior Revive fits easily into your child's morning routine, either with or after breakfast Monday to Friday before they go to school.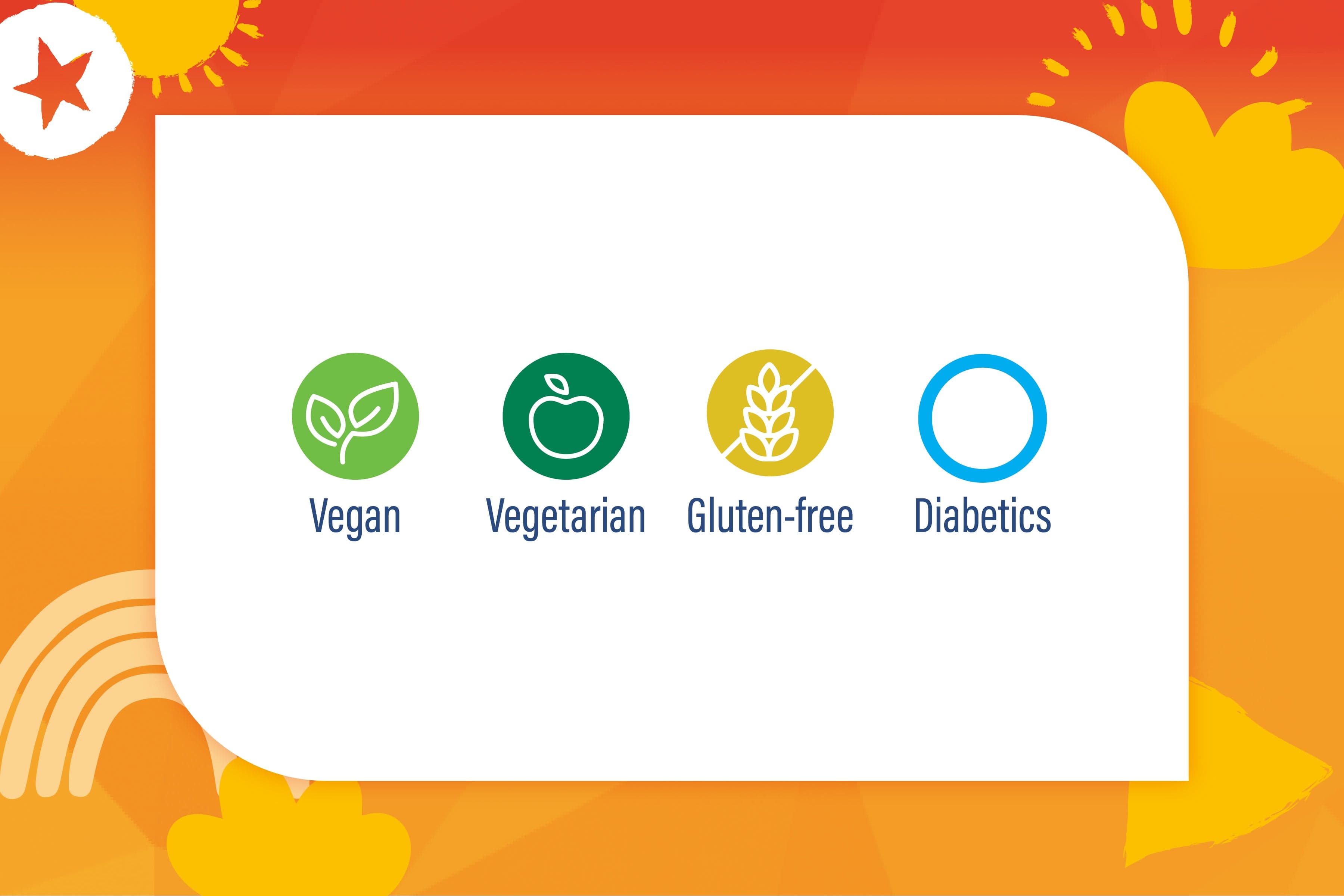 SUITABLE FOR
Junior Revive is a gluten free supplement, and therefore is suitable for those with coeliac disease. It is also free from fillers, binders, sugar, caffeine, preservatives, additives & colourants and is suitable for vegans and vegetarians.
How Junior Revive Works
Heart
Thiamine contributes to the normal function of the Heart.



Immune System
Folate, Vitamin A, Zinc, Selenium, Vitamin B6, Vitamin B12, Vitamin C and Vitamin D contribute to the normal function of the Immune System.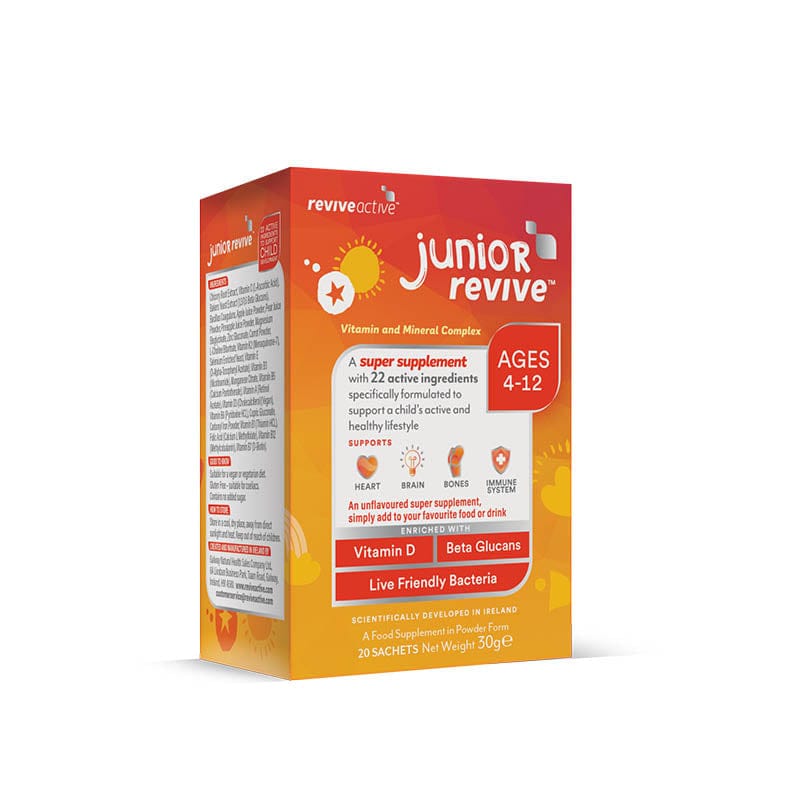 Bones
Manganese, Vitamin D, Vitamin K and Zinc contribute to the maintenance of normal Bones.


Brain
Zinc contributes to normal Cognitive Function. Pantothentic Acid contributes to normal Mental Performance.
Junior Revive FAQs
Junior Revive is formulated for children aged 4-12 years.
Both products contain the same ingredients. However, as a child grows their level of nutrient requirements vary which is why we have developed a product targeted at the needs of young children as well as a different one for teenagers.
It is recommended that your child takes Junior Revive in the morning, Monday-Friday, fitting into their daily routine. Junior Revive is best taken in the morning with or after food.
Junior Revive can be added to water or juice, but it also works well in foods such as yogurt and is barely noticeable.
Yes Junior Revive is vegan & vegetarian friendly.
Junior Revive is Gluten Free.
No, Junior Revive is unique in
its comprehensive formulation. It contains 18 vitamins & minerals to support healthy growth & development, along with brain health & immune system support. Junior Revive also contains 4 fruit & vegetable powders. Junior Revive contains fibre, Live Friendly Bacteria and a natural yeast Beta 1,3/1,6 Glucans.
There is no sugar or added sweeteners in Junior Revive so it is suitable for diabetics.
Children can be fussy and change their mind from one week to the next, so we felt the best flavour was no flavour! Also, in an effort to make this product as natural as possible it is free from artificial flavourings.
We are governed by the Food Safety Authority of Ireland (FSAI) and have to follow both Irish and European legislation and guidelines in relation to safe levels of vitamins and minerals. We abide by the European Union (EU) food law (Directive2002/46/EC) which sets out the legal requirements that must be complied with when a food supplement is placed on the EU market. We also follow the recently published guidance document by the FSAI – The safety of vitamins and minerals in food supplements – establishing tolerable upper levels and a risk assessment approach for products manufactured in Ireland, in addition to the European Food Safety Authority (EFSA) tolerable upper levels for vitamins and minerals.
Before we place any product on the market, we have to register the product with the FSAI and have to ensure all levels of vitamins and minerals are within legislation.