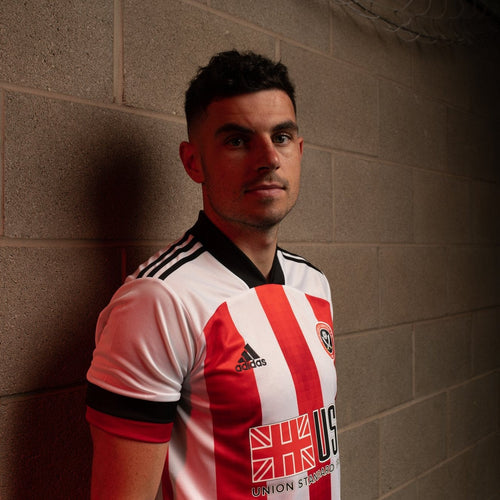 John Egan
Revive Active are delighted to unveil Cork born John Egan, Irish International Footballer and first team defender for Sheffield Utd as brand ambassador for Zest Active.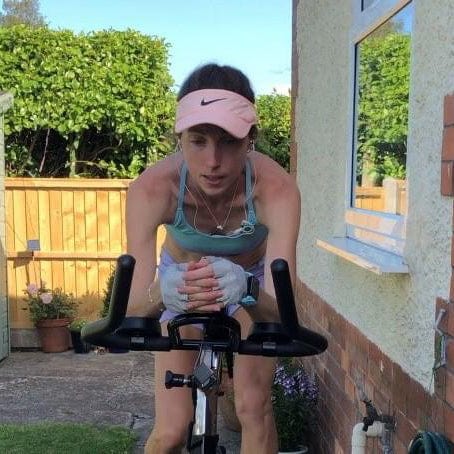 Kate Reed
While a serious of unfortunate mishaps followed by the Covid-19 pandemic may have spelt the end of Kate Reed's the 37-year-old Team GB Olympian...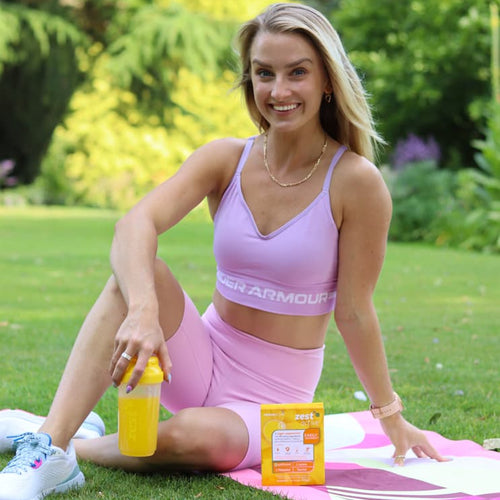 Nathalie Lennon
Revive Active Brand Ambassador Nathalie Lennon is on a serious mission to help as many people as she can to discover the benefits of fitness, diet and mindset.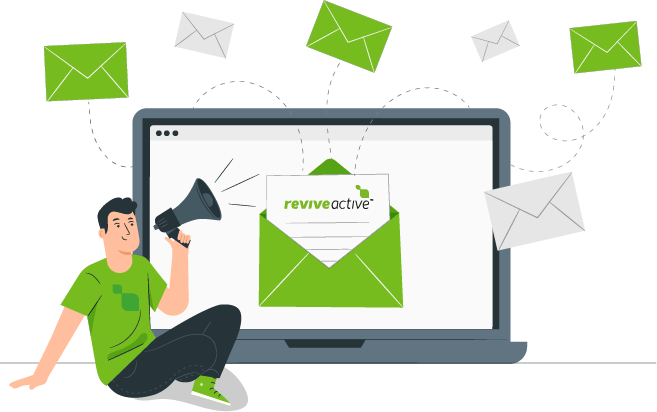 SUBSCRIBE FOR 10% DISCOUNT
Sign-up for our newsletter to receive 10% off your first online order.
If ever a nutrient was considered to be at the heart of good health, CoQ10 would likely be it.  A powerful antioxidant that is found within the mit...
Hear about Niamh Fahey's inspiring journey to success and leadership as Liverpool FC captain and Irish International player.
Hear what Al has to say about Zest Active