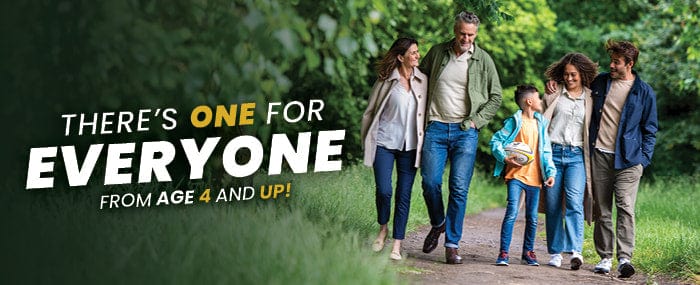 Super Supplements to Support the Family this Winter
There's One for Everyone
Managing the work-life balance is always a challenge but even more so when heading into the winter months. Whether you are dropping the kids off in the morning before rushing off to work, planning the meals for the whole family, trying to squeeze in that extra load of laundry or trying to fit in some exercise, you need to ensure you're looking after yourself as you cannot fill from an empty cup.
Our super supplements are tailored for different life stages, from 4 years up and are designed to support a healthy diet and lifestyle.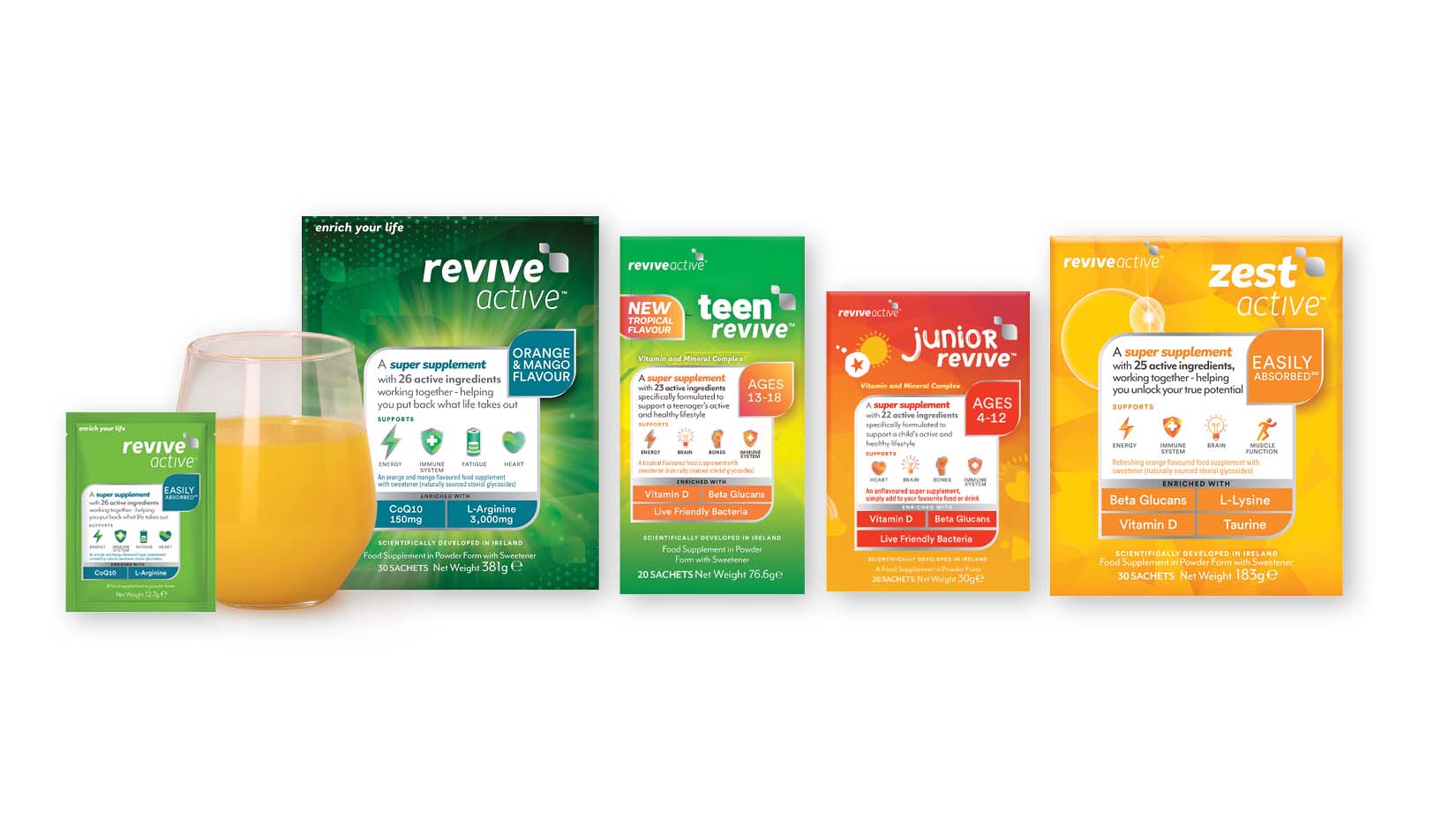 Revive Active Family Range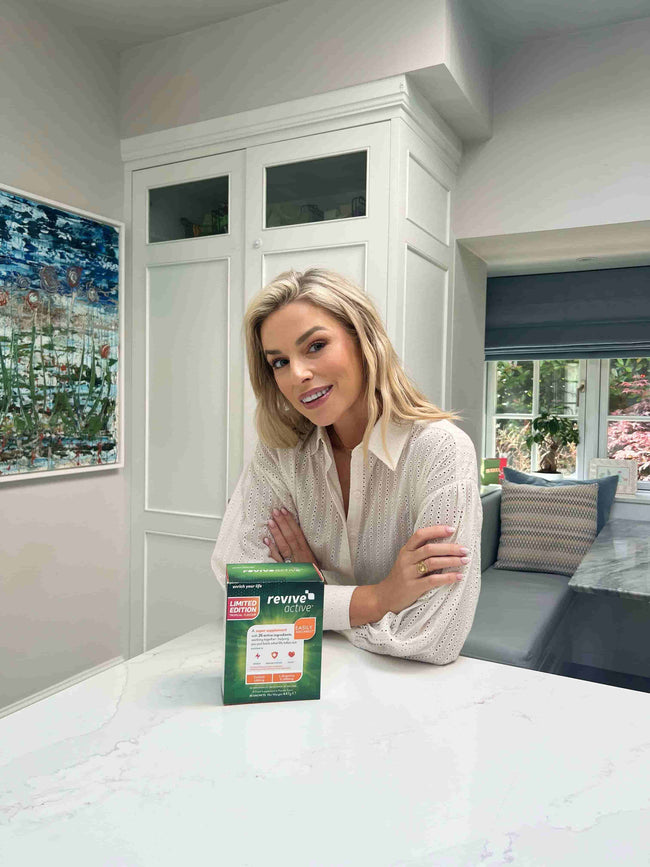 Pippa O'Connor
Revive Active Brand Ambasaador
"I am delighted to be a Brand Ambassador for an Irish company like Revive Active. A sachet of Revive Active is a non-negotiable part of my morning routine every day to help support my energy and immune system. I also pop a sachet of Junior Revive into the boys' smoothies every morning before they head out to school."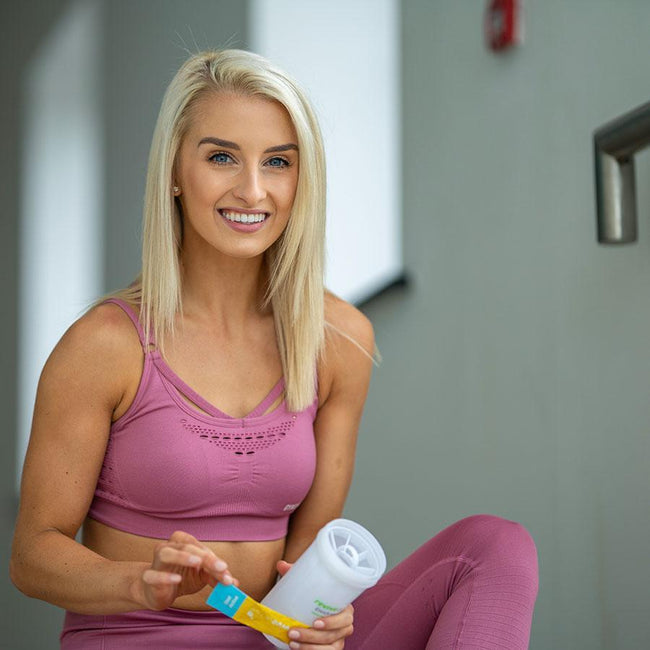 Nathalie Lennon
Zest Active Brand Ambassador
Nathalie combines Mastermind with Zest Active daily to help her keep pace with her commitments as a personal trainer, nutritional coach, wellness blogger and inspirational speaker.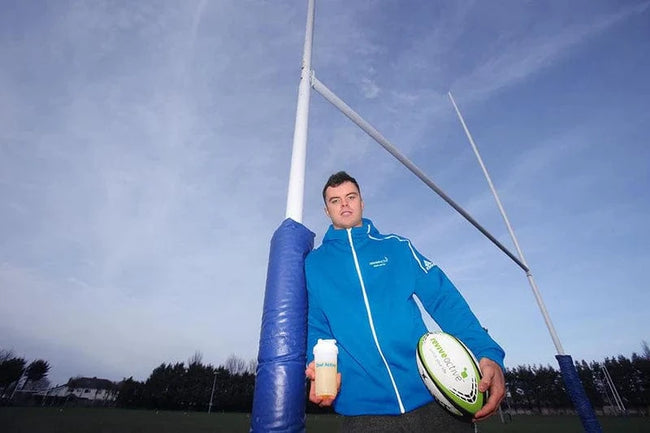 James Ryan
Zest Active Brand Ambassador
Commenting on the partnership with Revive Active, James Ryan said: 'I'm really excited to work alongside Zest Active. I'm a big fan of the company and have always taken Zest Active as part of my daily routine.
FAQs
The Revive Active Immunity range includes many immunity supporting ingredients such as Vitamins B12, B6, C & D, Copper, Zinc, Folate and Selenium to name a few
The Revive Active Immunity Range has a product for everyone from age 4 and up!
Revive Active has 26 active ingredients and is perfect for those aged 35 plus
Zest Active has 25 active ingredients and is perfect for those aged 18 to 35 years of age
Teen Revive contains 23 active ingredients and is created for teenagers aged 13-18 years of age
Junior Revive contains 22 active ingredients and is created for kids aged 4-12 years of age